Every business has a set of people who it targets, in some cases a particular group of society. They fight competition to satisfy their target customers and attract them with different marketing strategies. Every business might have a particular saturation point beyond which it is tough to expand or experiment. But, if there is one business which doesn't have any such restrictions it is "The Business of Food". The food business either small or large doesn't have restrictions. You are free to explore, there is both scope and necessity for experimenting, and most importantly food has no seasons! Every business has one major goal which is "money" and you will be surprised with the amount of money involved in the food business.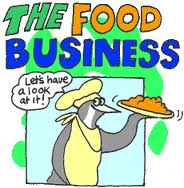 Recent Trends
The Food business had not taken off until a few decades back in India, mainly because of the mindset of our people who were still not open to the idea of eating out. Indians love their home food and there were several caste restrictions when it came to eating out. But over the past two decades people have come out of their inhibitions, which have been helped by the number of people leaving their hometowns for studies and jobs.
India is the world's second largest producer of food next to China. The total food production in India is likely to double in the next ten years and it gives immense opportunity and scope for people to invest money and effort in this huge yet budding industry.
People have started realizing the possibilities, and it can be seen with the steady increase in the number of people getting involved in food business. The myth of family business has been broken and people from all walks of life are starting to invest on food, which includes setting up small restaurants or sometimes kiosks. The youngsters especially have started taking this seriously and it is not very uncommon to engineering graduates setting up restaurants these days.
Scope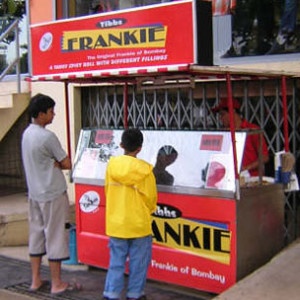 Scope and choices for food business are abundant and it requires much less effort and thought compared to most other jobs. There is immense scope since all you need for your business to shine, is to provide quality food and a few hungry people which is not very difficult to find.
There is no one way to success but the favorite choices for people who are new entrants to food business have been:
Chat shops
Fresh juice shops
Ice cream parlors
Shewermas and khatti rolls
These fast foods don't require any huge investments in money or place. They require modest capital and just small kiosks in front of places like supermarkets and restaurants.
Food business is not restricted to these fast foods and restaurants. The raw materials required for making food, packing and selling these raw materials are also an important part of the food industry.
Employment
India is an agricultural country and still more than 70% of the people in the country are farmers, the food business has kept the trend by employing over 10million people which includes food packaging, catering among other disciplines. Catering and Hotel Management which had very few takers until a decade back are some of the hottest courses for students these days, which is an obvious indication of the job opportunities.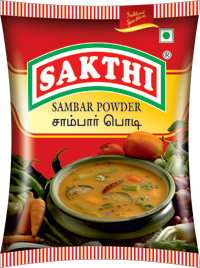 "Sakthi Masala" a South Indian based masala and kitchen Materials Company has a distinction of having a workforce which consists of 27% people who are physically challenged. There are several other food packaging industries which are tapping on these disabled work forces.
Food for Thought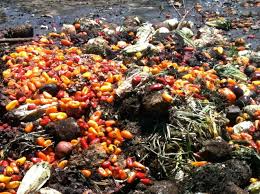 Despite the growing interest in food industry as a source of income and employment India still contributes only 1.4% in terms of food export which is behind even some of the under-developed countries. There is a lot of demand for Indian food materials in Middle-East and Western countries which is not being utilized properly.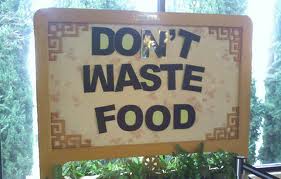 In addition, it is said that India produces 250 million tones food every year out of which only 220 million is consumed, while the rest is wasted. According to WHO, India wastes about Rs.58,000 crore worth food every year which is the highest among all the nations. In a country where still millions of people go to bed hungry, these stats are mind-boggling and inhuman.
The Bright Spots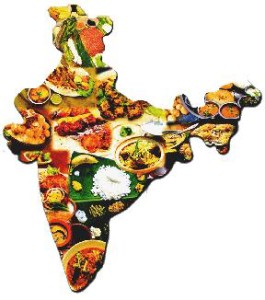 In spite of all these challenges, the Indian Food industry in a pure business point of view is a real source of inspiration because of its massive success and growth in such a short span of time. The food business has caught on like a house on fire with the people, and more people have started investing heavily on food and food-oriented businesses.
There are several major business houses which are looking to enter the food business, the latest being the interest shown by Reliance's Mukesh Ambani. These heavy investments will definitely boost the food business further.
Most importantly unlike other businesses it is highly unlikely that the food business will face a recession because "Living well means Eating well" and there is never a bad day to satisfy your taste buds!