Milk is a white liquid which is produced by mammals. The milk so produced by farm animals is used as a food item by humans. According to statistical records in 2011 about 730 million tones of milk was produced all over the globe. India is considered to be the biggest consumer as well as producer of milk. Milk can be considered as complete food as it is filled with all the necessary nutrients which are essential for the growth and development of humans of all ages. White, creamy with a glossy texture, milk is a natural product produced with no added preservatives. Other dairy products like cheese, butter, ghee etc is produced from milk as well. Other than calcium which is found in excess, milk also contains proteins, carbohydrate, salts, a lot of vitamins such as A, B6, B12, C, D etc. It also contains lactose which provides 40% of the calorie content. Milk is produced and sold in the market either fresh or pasteurized in plastic bags or tetra packs.
Today other than just drinking milk, it is used as an ingredient to prepare so many dishes and drinks which is not only tasty but is also good for health. I have given preparation techniques of some of these dishes which we can then try out at home.
Pista Faluda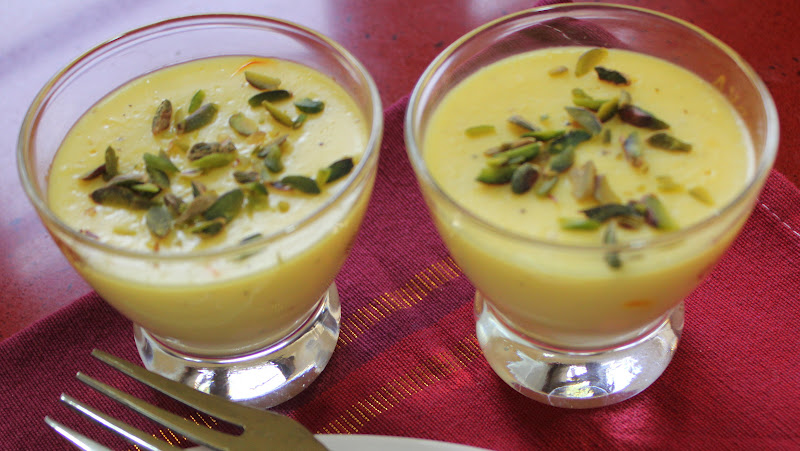 The ingredients that we need for this dish are – Pista essence (1/2 teaspoon), chopped pistas, milk, sugar, and faluda shevai and vanilla or pista ice cream.
The method of preparation is very simple. We first add 2 tablespoons of shevai in a serving glass and then mix it with milk, sugar and pista essence and mix well. The final step after this is to add a scoop of vanilla or pista ice cream and garnish it with the chopped pistas and there we have our pista faluda ready to be served.
Sponge Vanilla Cake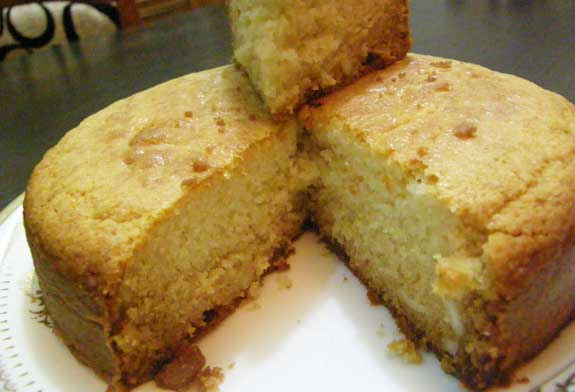 The specialty of this cake is that it can be prepared both with eggs and without eggs. The recipe given below is for an eggless cake.
The method of preparations –
In a bowl add flour, 1 teaspoon of baking powder and ½ teaspoon of baking soda and mix well
Now in a separate bowl mix 2 cups of maida with 1 cup of sugar and milk or milk powdered each, 1 tsp of ghee and little salt that is approximately ¼ tsp of salt.
Now add this batter with the baking powder mixture and add some tutti fruit and mix well in one direction.
Preheat the oven at about 180C for 15 mins.
Pour the batter in a pan which is lightly greased and spread it evenly and break all air bubbles.
Bake for about 20-27 mins. After taking the pan out of the oven, place it in a cooling rack and wait for it to completely cool down
After the cake is completely cooled down, it can now be served.
Phirni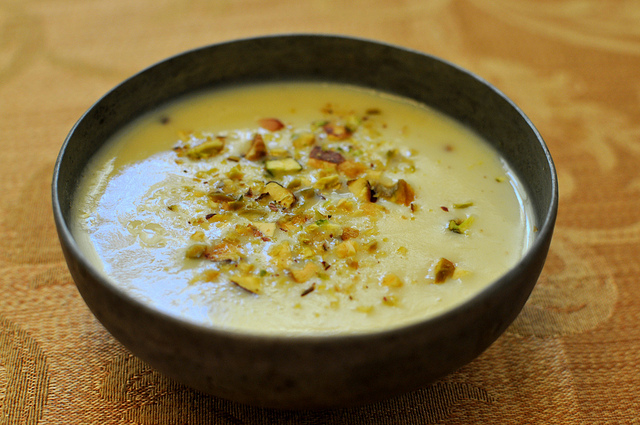 This dish is a combo of rice and milk. Therefore we will need about 1/3 cups of rice soaked in water for 20 mins.
Direction for preparation –
Add about 4 cups of milk in a vessel and bring it to a boil. After the milk has boiled leave it to simmer. During this process about 1/4th quantity will be reduced.
While the milk is put to simmer, drain the soaked rice and grind it and prepare a paste by adding about ½ cup of the boiled milk.
When the milk has simmered completely, slowly add this paste and keep on stirring so that the base does not burn. Continue stirring till the milk starts to thicken.
During the process add sugar and about ½ tsp of cardamom
Finally transfer it to a serving bowl and let it chill till the time to serve arrives. Before serving we can garnish it with some pistachios and rose petals.
Doodh Peda or Milk Fudge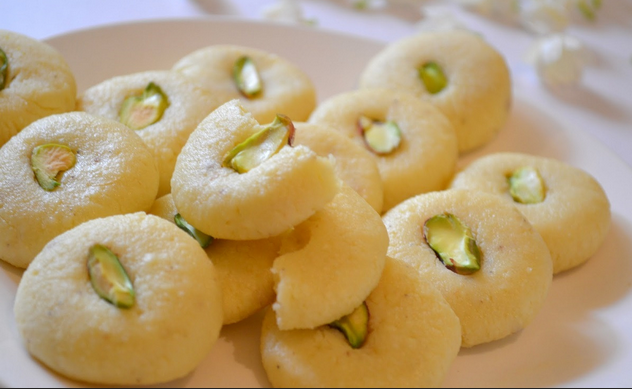 The next dish on the list is also called milk fudge which is usually prepared during Christmas. Since the dish does not need much of preparations and is very quick to make, it is usually prepared during normal days as well.
Directions –
In a vessel boil about 8 table spoons of butter
Add to it condensed milk about 300ml and milk powder 1 ½ cups and mix well.
Remember to cook it in low or medium flame and stir continuously and along the process add cardamom powder and stir till a thick paste is created.
After the paste is created turn off the heat and allow to cool
After the cooling process is over, create small balls with your hands and flatten them slightly
You can decorate the pedas with nuts and they are ready to serve.
We can store the left over contents in an air tight container in the fridge.
Sweet Lassi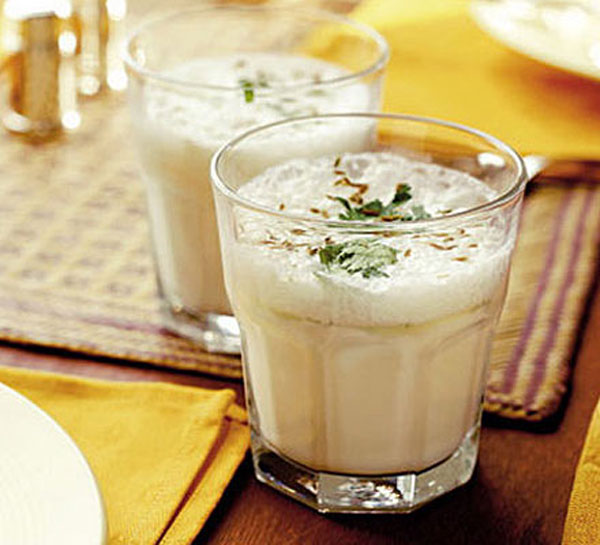 Lassi is one of the most demanded drinks during summers consumed by all age groups. It's usually recommended for children who are fussy about drinking milk.
Direction for preparations –
Blend together milk, curd, sugar and water
Blend for about 1-2 minutes, don't overdo it
Lassi is prepared, pour it in a glass and garnish with nuts and ready to serve.
So we have some recopies out here which we can prepare at home. The ingredients involved in the preparation of these dishes are mostly found in every household. Consumption of milk is very beneficial for us. Ofcource its is packed up with a lot of nutrients for a healthy life but other than that milk is also considered as a skin cleanser and cures other skin problems as well such as dryness. Therefore it should be noted that milk should always be a part of our diet in order to live both healthy and happy.